THE PEOPLE'S PARK
The University of Salford, UK
April 2022 - Ongoing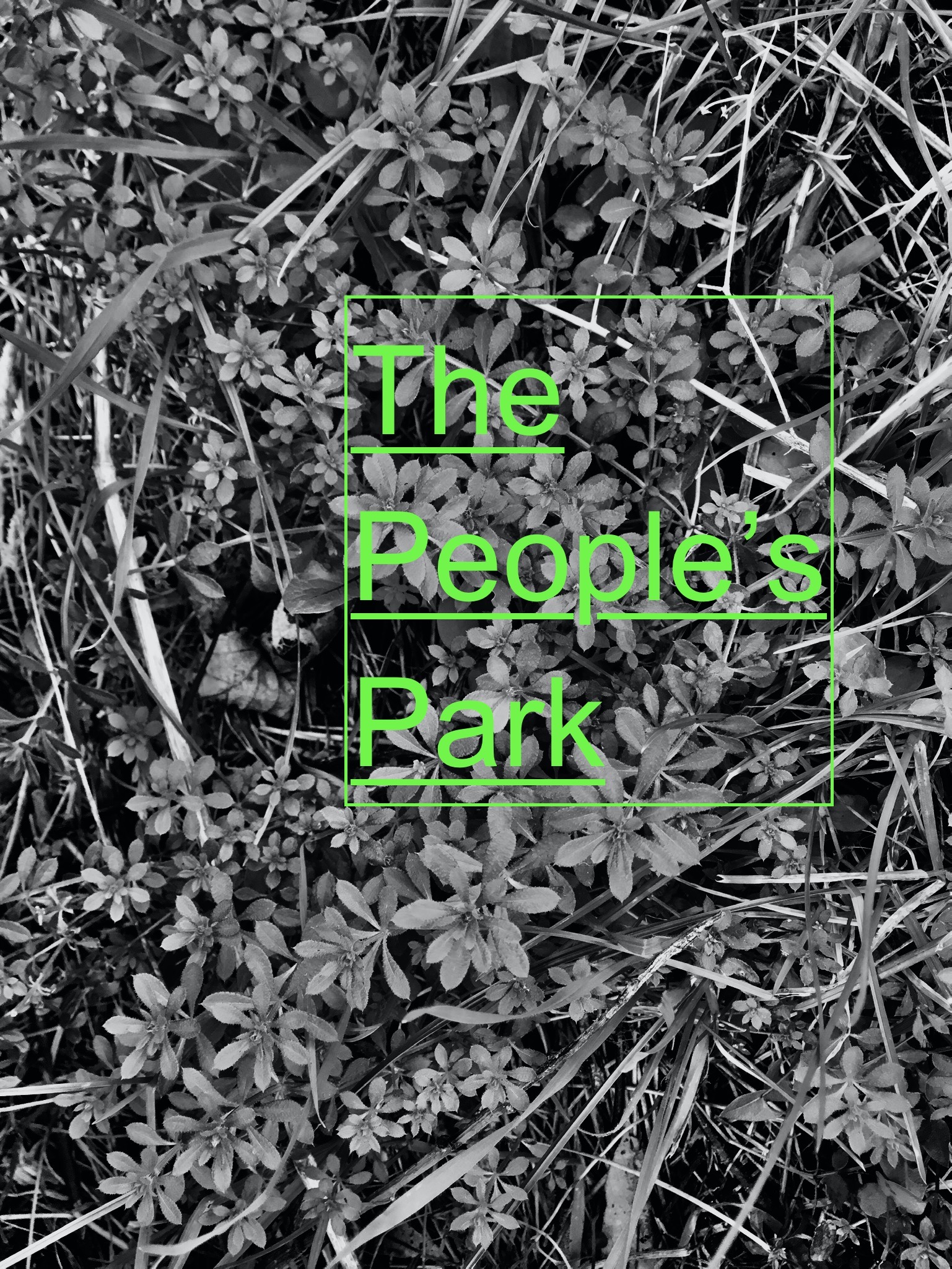 The People's Park is an art and nature connection project coming to the University of Salford this Spring / Summer, devised by Artist Niki Colclough, lecturer on the Socially Engaged Art MA programme and funded by the Revive Recovery Fund.

Students are invited to join the project beginning on Wednesday 27th April and happening over the following six weeks. The weekly sessions will focus on how nature connection can help us to maintain positive mental health through hands-on, creative workshops. We will spend time exploring the green spaces on campus, Peel Park and the Irwell River and using our senses to engage in a range of Forest Bathing activities. The sessions will be gentle and relaxed, no prior experience is necessary.

There is also an option to attend a (fully funded) trip to the RHS Bridgewater gardens and explore their wellbeing gardens. And if you are looking for opportunities to add work experience to your CV, you can get involved in delivering an open workshop for the public in June 2022.

If you are interested in art, creativity and the environment, this is the project for you! Please get in touch to take part, contact Niki directly at : n.j.colclough@salford.ac.uk

The project is inspired by the social history of the Peel Park - which was one of three parks opened for the people of Manchester in 1846 and paid for by public subscription. In this work we will be asking how public parks can continue to be places for urban dwellers to relax, restore, enjoy, learn and grow.