REAL ESTATE
LeftCoast, Blackpool, UK
September 2021 - April 2022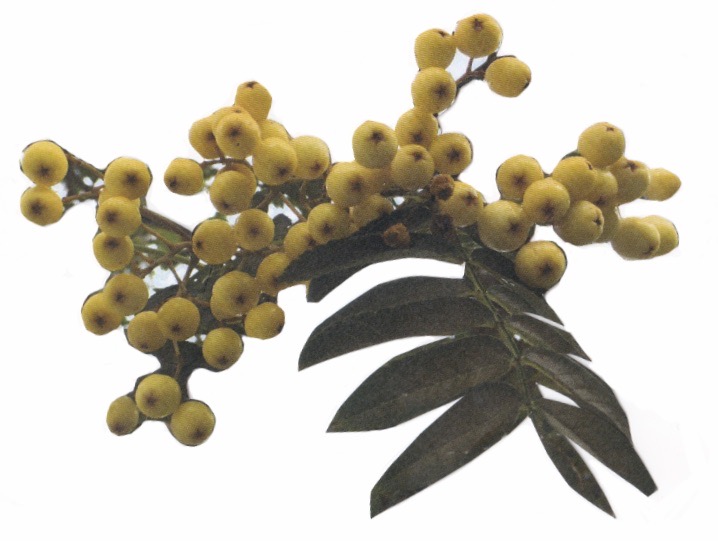 Real Estate is a residency developed by LeftCoast (CPP) in partnership with Blackpool Coastal Housing, to embed artists within the Bostonway housing estate. I lived in the Old Warden's House between September - October 2021.

My initial enquiry was to explore how art activity could connect people to their local green spaces, having recently trained as a Shinrin Yoku (forest bathing) practitioner - and having always considered art as a way to aid mental wellbeing - I wanted to test these ideas through action research with the residents.

I began by inviting people to join me on a walk - sharing their local knowledge and expertise. I quickly learnt that many residents, for a variety of reasons, don't travel far beyond the boundaries of the estate. This focused the work on the hyper-local, through the exploration of doorstep greenspaces. Together we began exploring, mapping what we found along the way.




We worked with what we found in creative ways - with the blackberries we learnt to make jam and bake scones to host an afternoon tea. Neighbours were also invited to pick up a jar when passing the residency house - the downstairs of which (the living room & kitchen) had been turned into an open workshop space and studio.

Collectively, we grew our knowledge of nature on the estate. We identified all of the mature trees, discussed how the communnal space was maintained, whilst also considering how the greenery on the estate supported our wellbeing. We were also curious about the history and mythology of the trees and enjoyed finding out traditional uses / stories linked to our discoveries.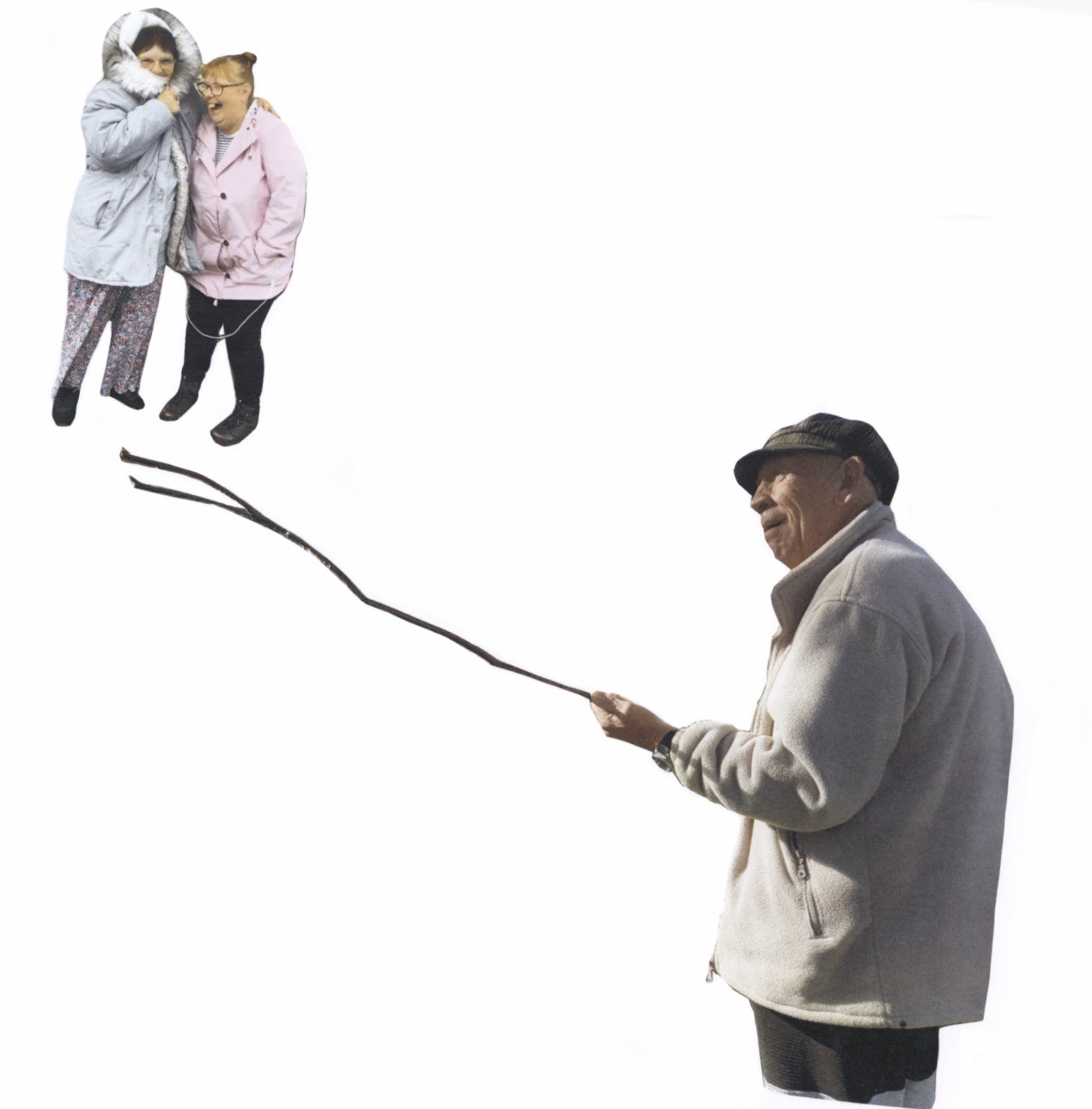 For the residents and staff from Blackpool Coastal Housing, I gathered our research and designed a bespoke forest bathing walk for the estate - including; slow walking, close looking and relaxation techniques.

In April 2022 we produced and published a riso printed tree map that will be added to new neighbours 'welcome packs' to support others in their own nature explorations.