TOWARDS REST & RESILIENCE
Liverpool, UK
November 2021 - April 2022 (ongoing)

I am working with Rule of Threes to create artistic interventions in the Rimrose Valley Country Park and adjoining Leeds Liverpool canal. Combining art and Shinrin Yoku (forest bathing) -

Between November 2021 - February 2022
I worked with members of the local community to co-design a series of workshops for respite and resilience. The project followed the pattern of nature : incubating over winter and emerging in spring.

In March & April 2022 I led workshops for members of the public focused on themes we had idenified -

Rest
Reciprocity
Wildness
Ways of Knowing
And the Social Value of Green Spaces

Together, we explored how nature connection and creativity can be a tool for self care, community care and care of the environment.

This work is vital because the space is currently under threat from being developed - with Highways England gaining permission to build a dual carriageway through the length of it. There is a community-led effort to save the park : Save Rimrose Valley. I hope to lend support to the campaign through this work.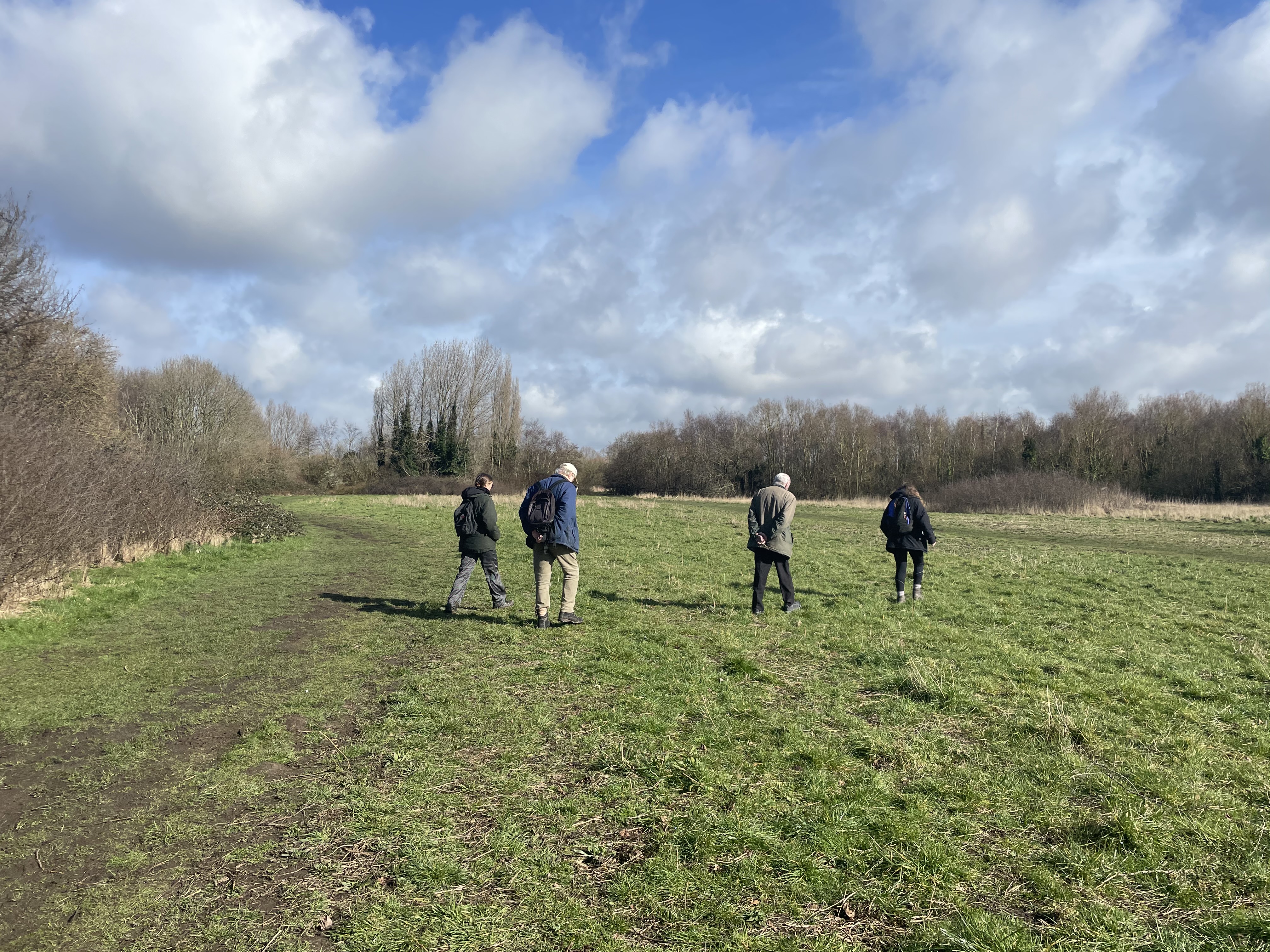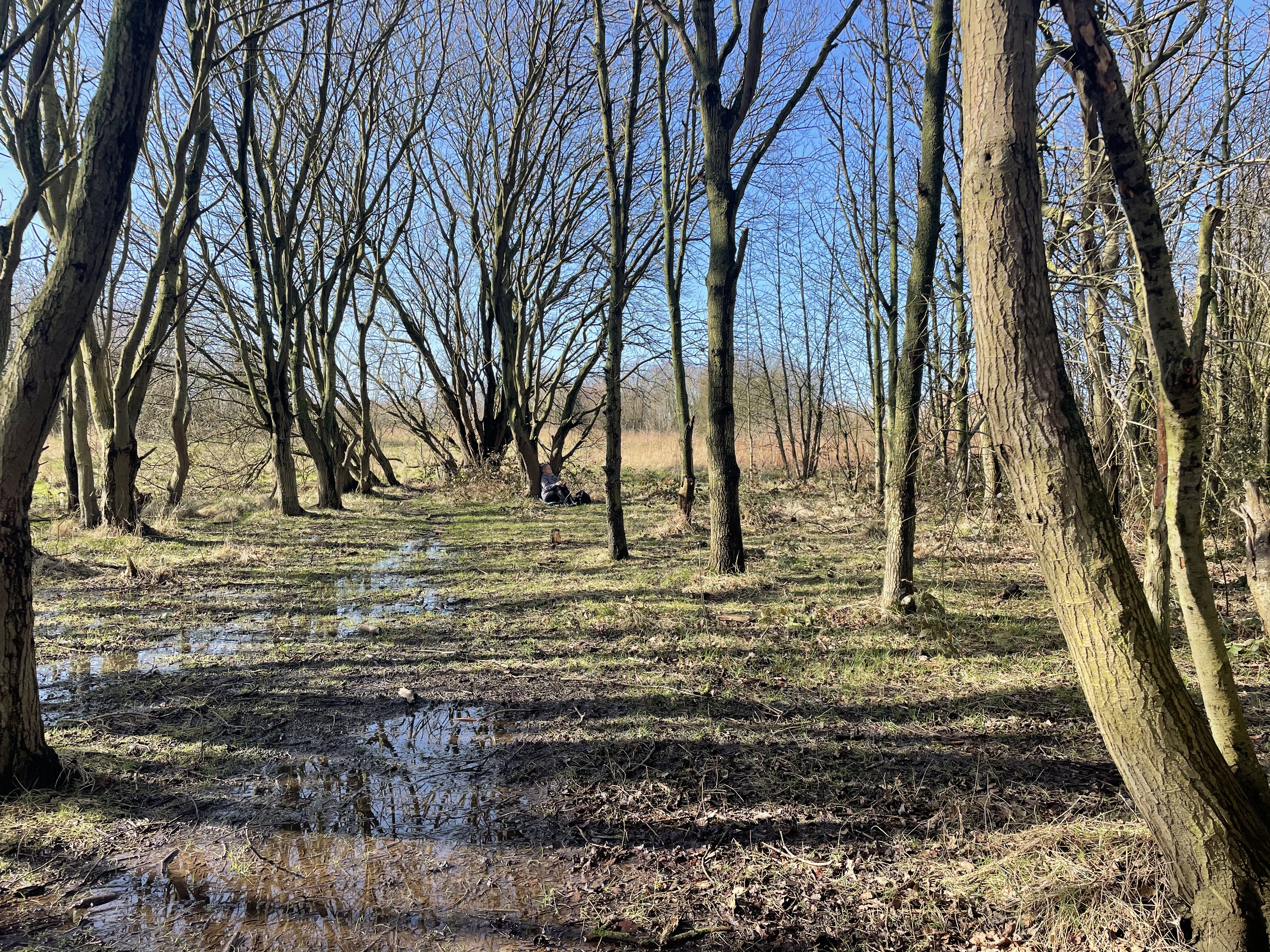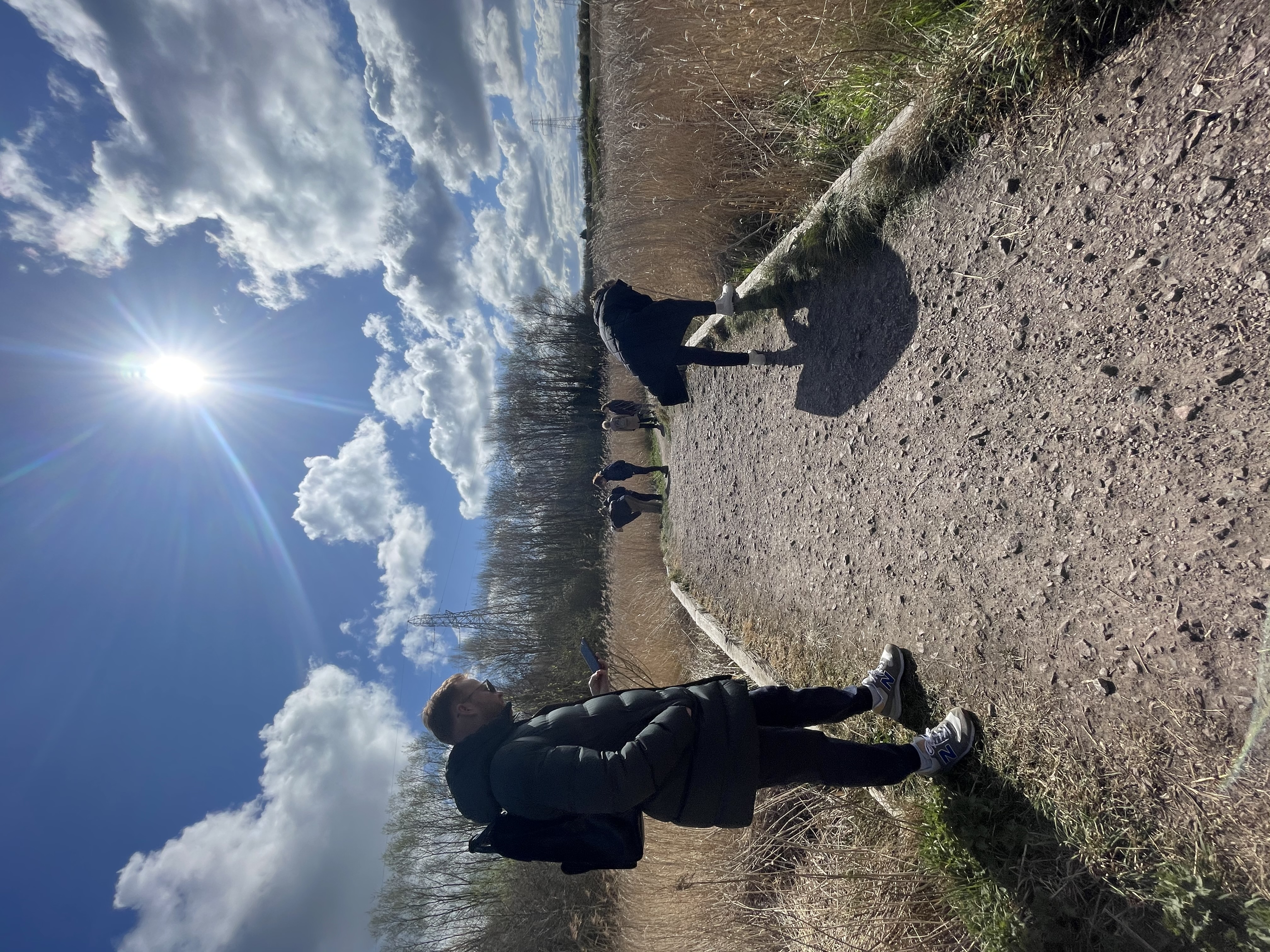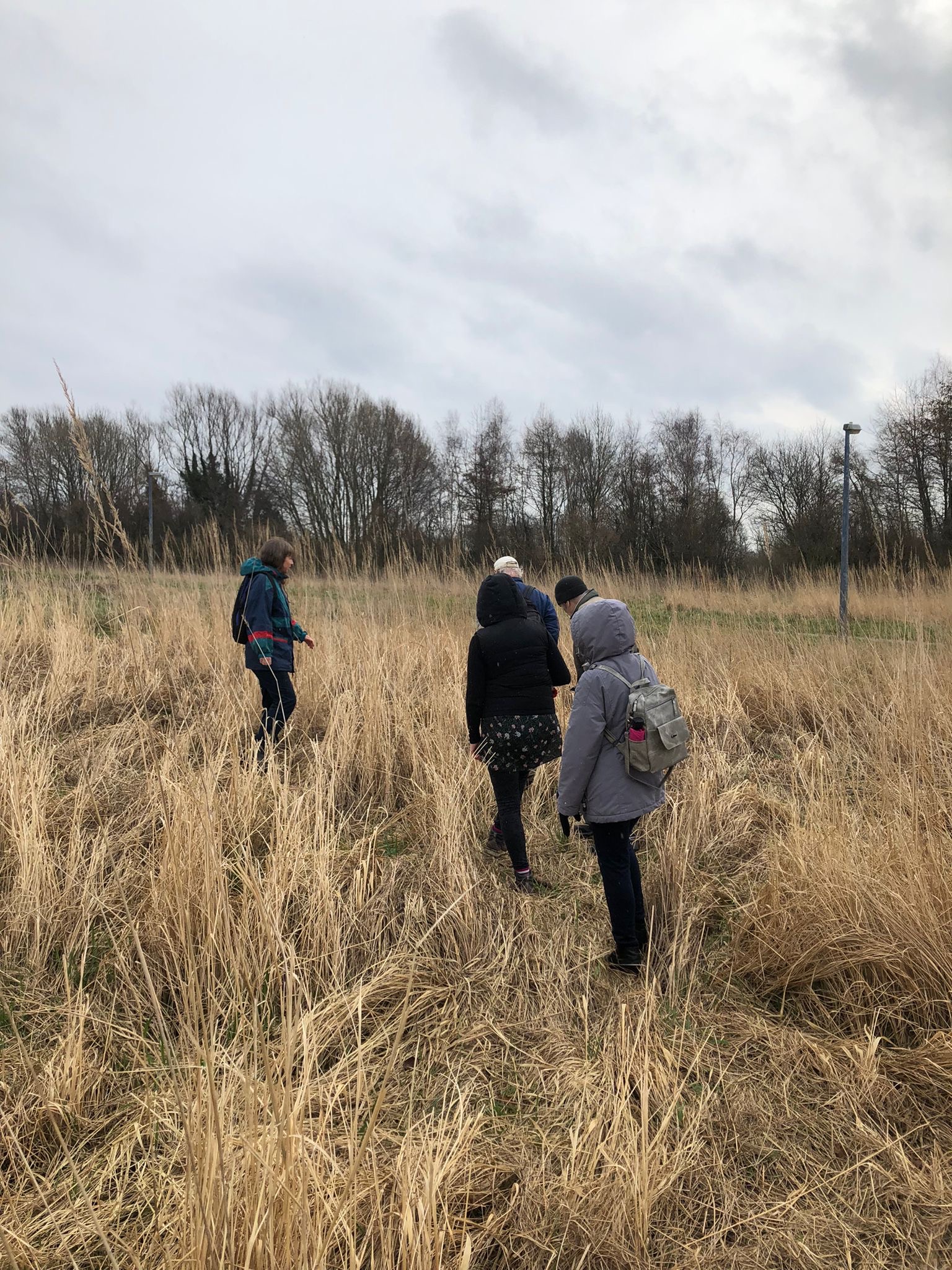 A key part of this project was to explore where nature connection and culture meet, following each group walk we ate lunch together and read nature inspired books selected by the Libarians at Crosby Library and members of the public, here is the collective reading list that we compiled:

Nature Is A Human Right : Why We Are Fighting For Green In A Grey World
Edited by Ellen Miles

Gossip From The Forest: The Tangled Roots Of Our Forests and Fairytales
Sara Maitland

Wilding : The Return Of Nature To A Bristish Farm
Isabella Tree

Walking In The Woods
Professor Yoshifumi Miyazaki

Where The Crawdasa Sing
Delia Owens

Braiding Sweetgrass
Robin Wall Kimmerer

Entangled Life
Merlin Sheldrake

Miracle on Cherry Hill
Sun-Mi Hwang

In addition, we explored ways to collaborate with nature to make art. This included finding natural 'fidget tools', creating a collaborative artwork in the park to celebrate what Rimrose had taught us, foraging gorse flowers to make a cordial and contributing natural table decorations to the monthly Chopping Club held at Crosby Library. Images below from the Kitchen Table Feast by Aliyah Hussain, photographed by Sophie Traynor.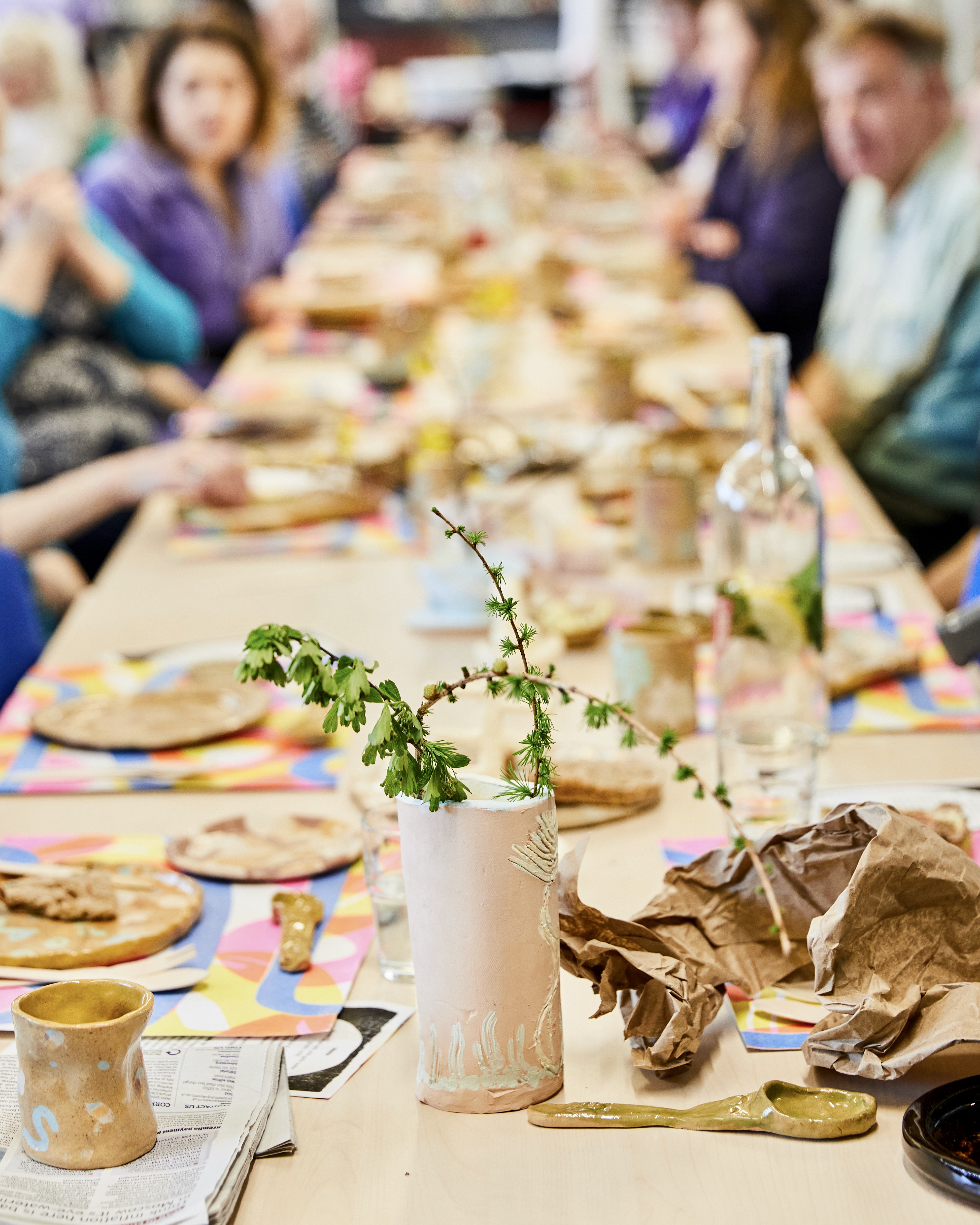 With thanks to everybody who participated in the project and suggested a book for the reading list : Christine, Shelley, Lizzie, Adam, Chris, Jim, Kenny, Arthur, Stu, Karen and Erin.

Extra Special thanks to Project Producer, Laura Yates.

Learning from this project will now be incorporated into Modern Nature, a project with and for young people - working towards hosting a programme of events on the Queens Jubilee weekend, June 2022. Look out for further information at : https://humanlibraries.co.uk/.