GIFT SHOP
The Horsfall, 42nd Street, UK
2015 - 2018

Between 2015 - 2018 I worked with the young person's mental health service, 42nd Street to design and deliver a series of creative projects, including GIFT SHOP. This was a place-made work, including community-led planning, ideas for regeneration and alternative economic development. For gift shop I worked with six community groups across Old Trafford to create a pop up shop based on the idea that 'everybody has something to give'. I located the groups, invited them to take part and worked with them via creative workshops for six months. The groups decided what they would like to make and sell in the community enterprise. Items included collaged postcards, ceramic jewelry, concrete plantpots, teacup candles, marshmellows, tiffin and an alternative map of the area.

We then co-created the shop concept, housing it in a vintage caravan outside a popular comunity centre. We hand-made the GIFT SHOP branding and community members helped to run the shop alongside staff from 42nd Street. For the two weeks that the shop was open, community groups led a series of creative workshops in the caravan and adjacent garden. All money raised from the sale of gifts was returned to the community organisations to invest in further creative activities.

I was also part of the team that launched the Horsfall, the UK's first dedicated creative arts space situated with a mental health service: https://www.42ndstreet.org.uk/young-people/the-horsfall/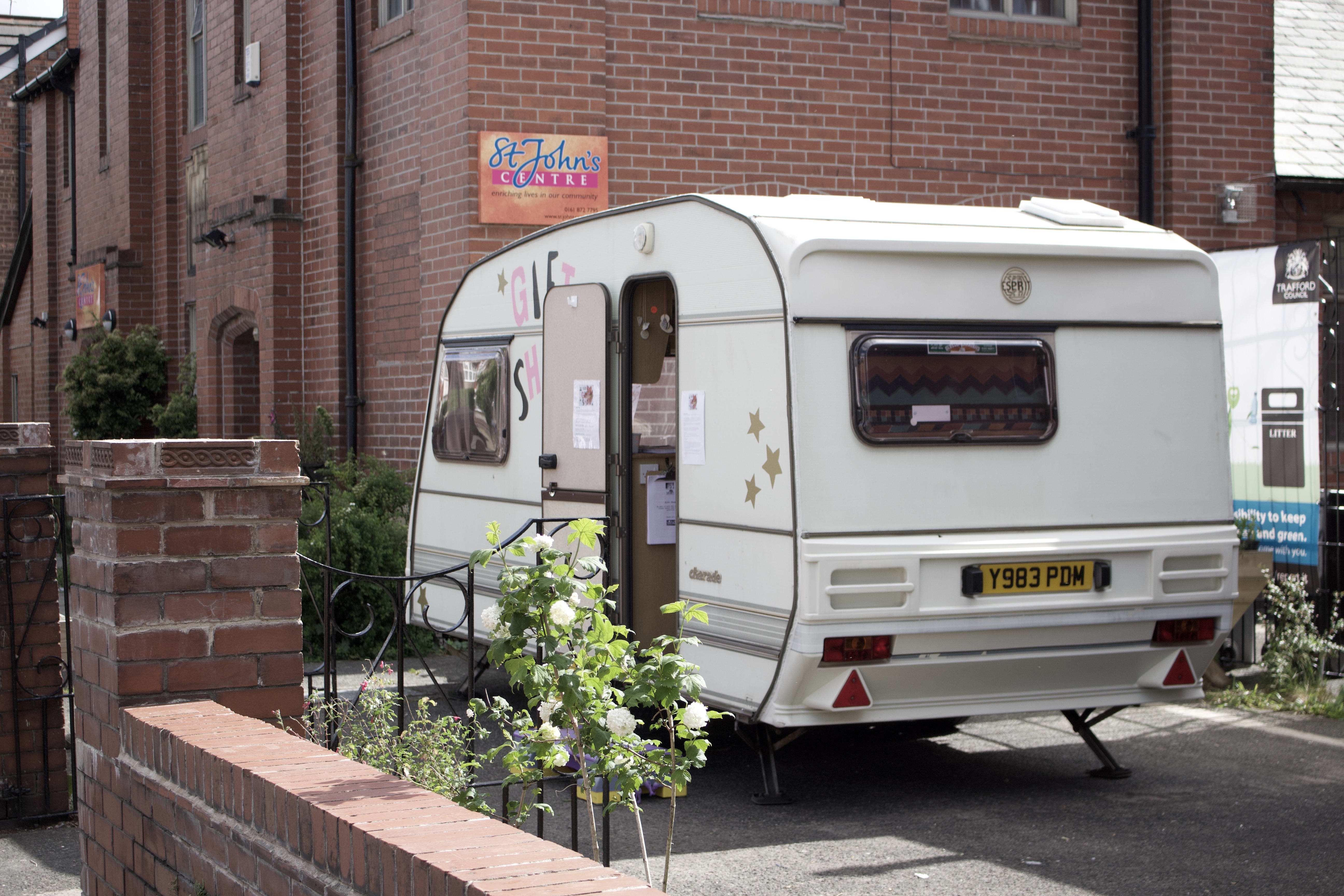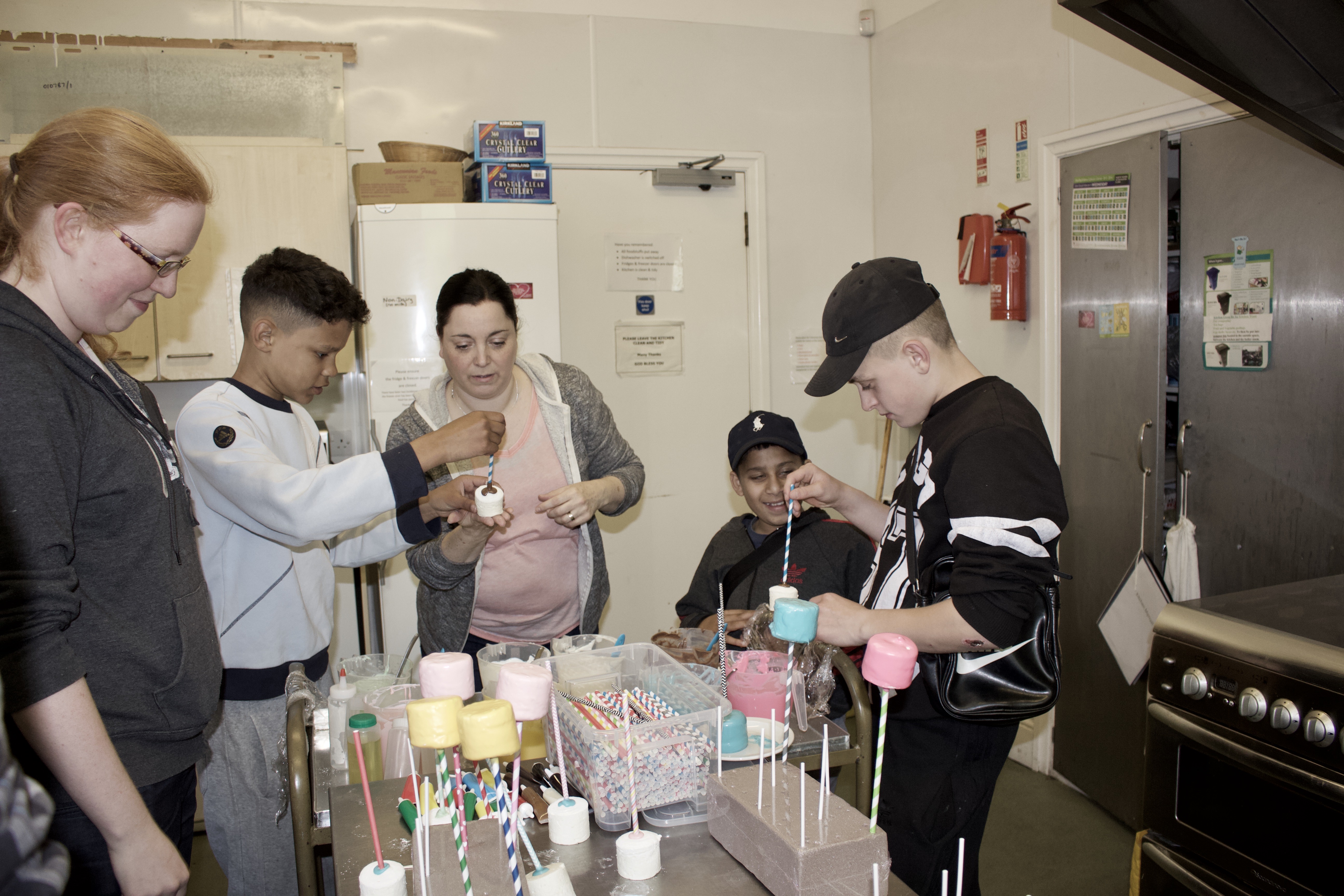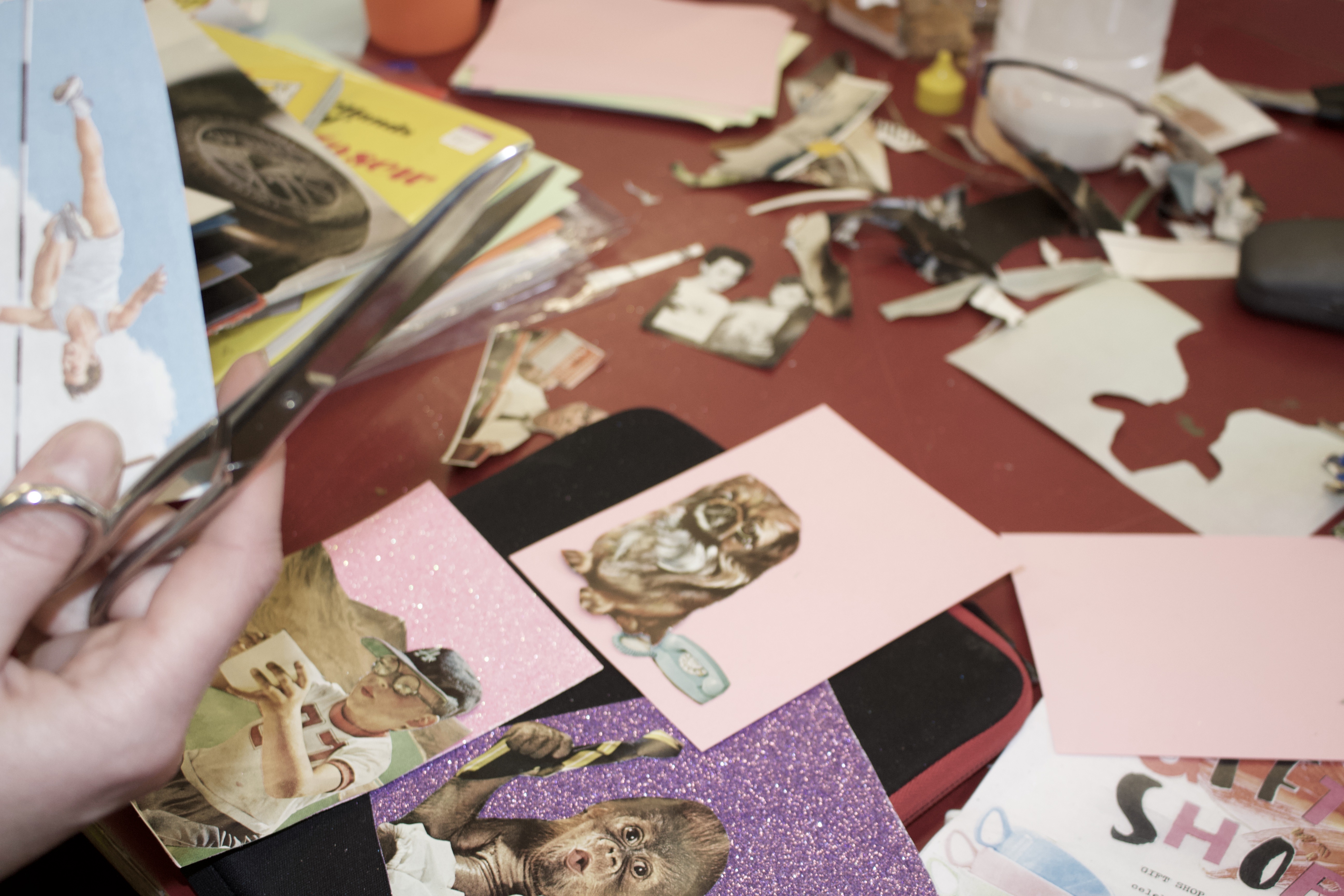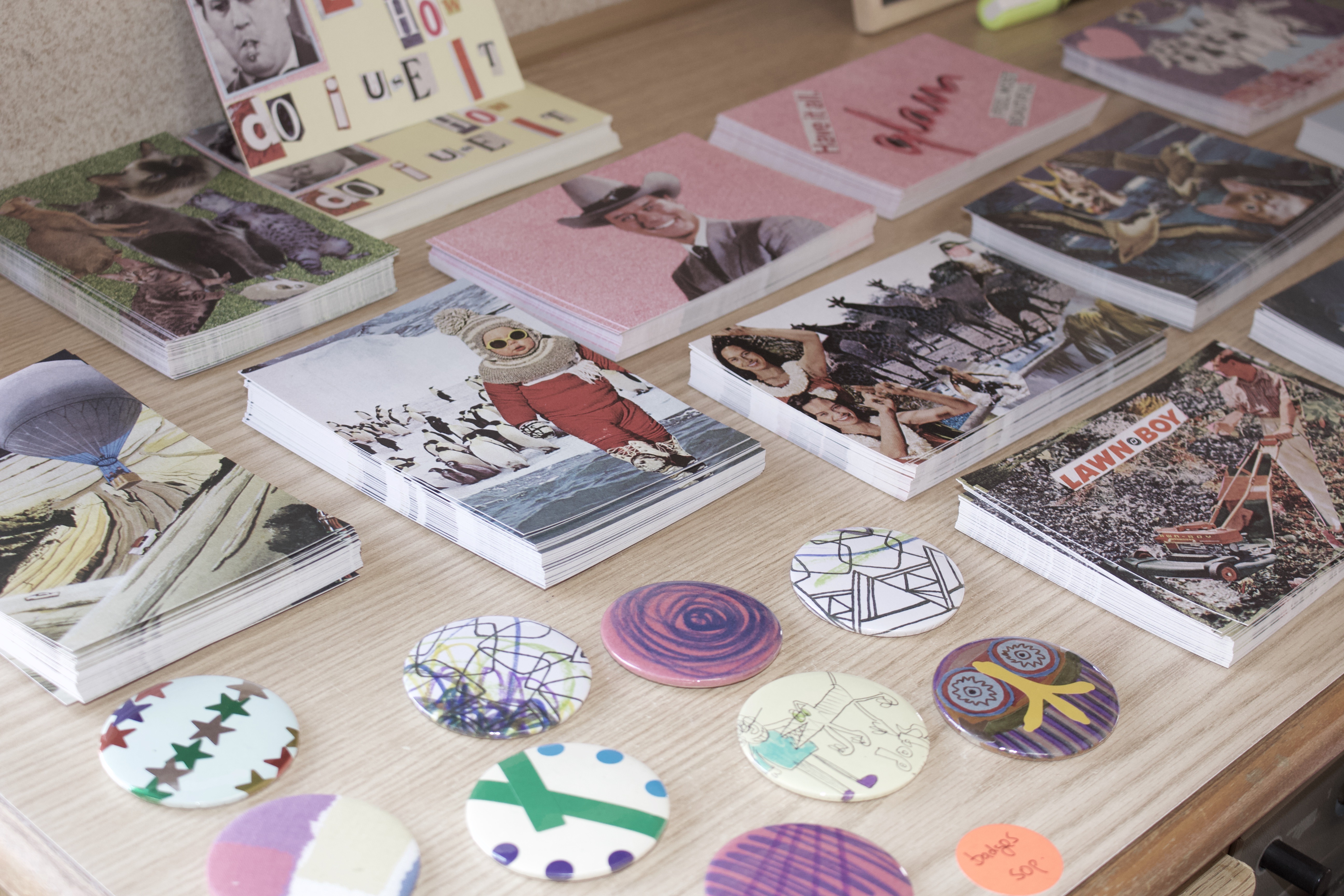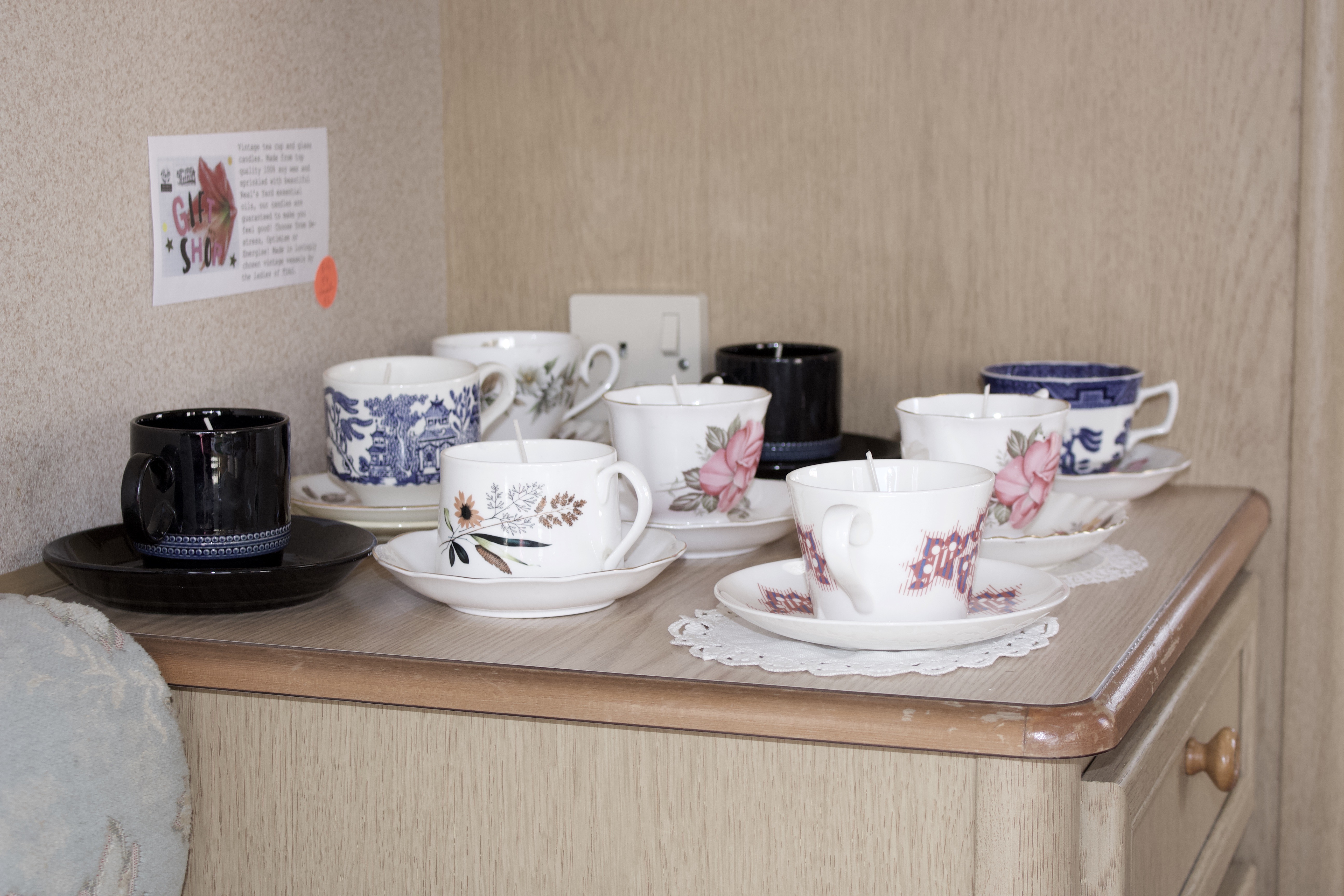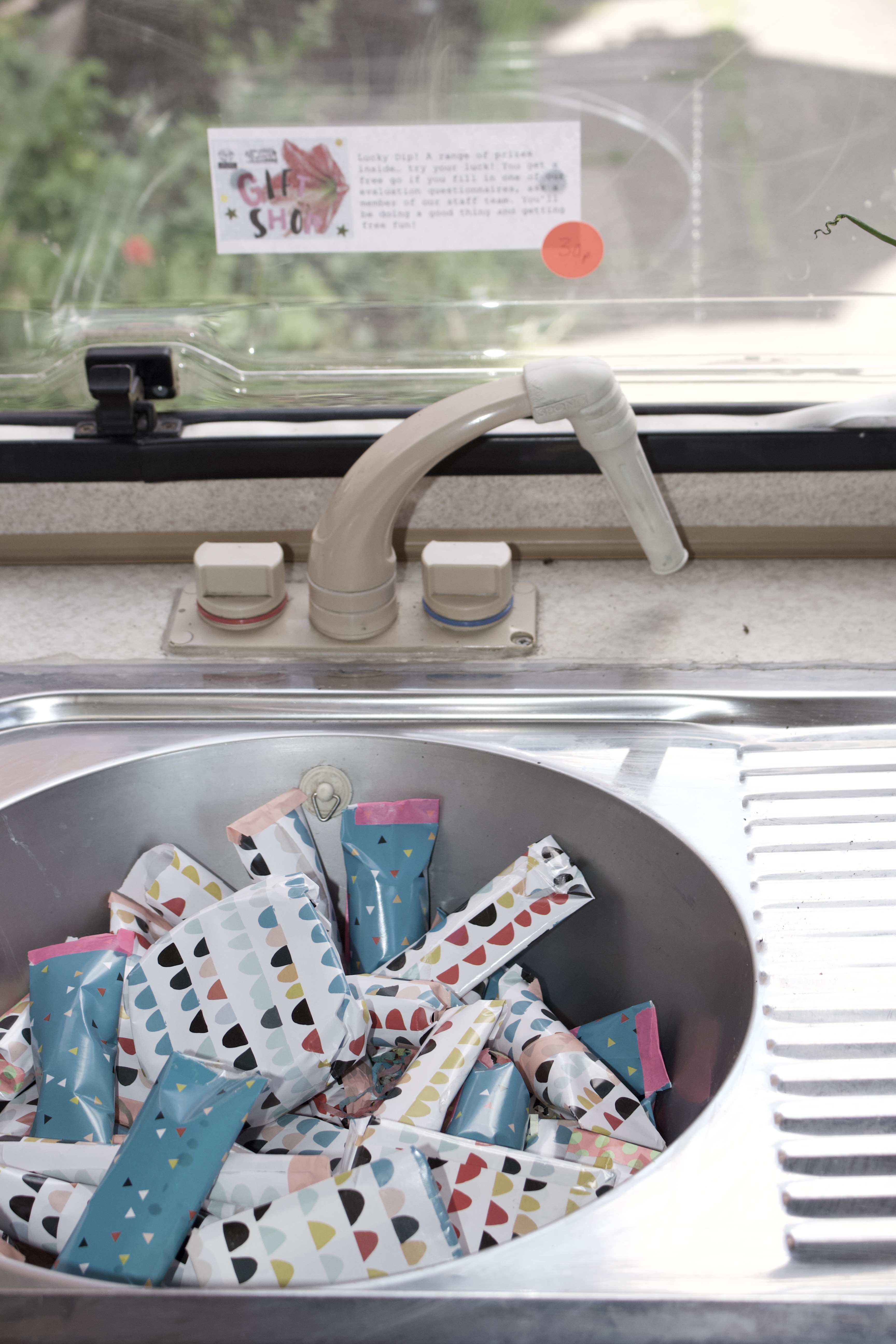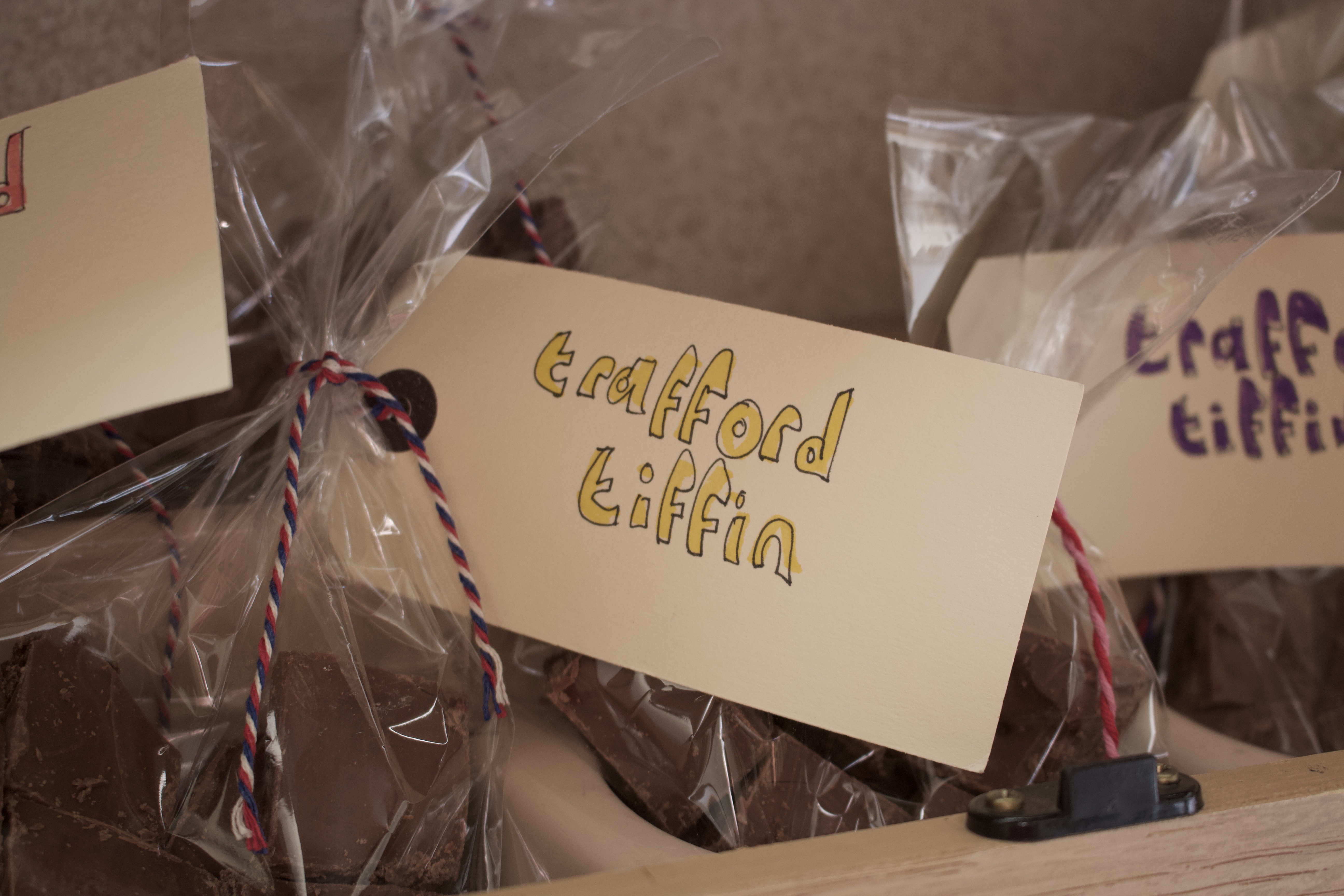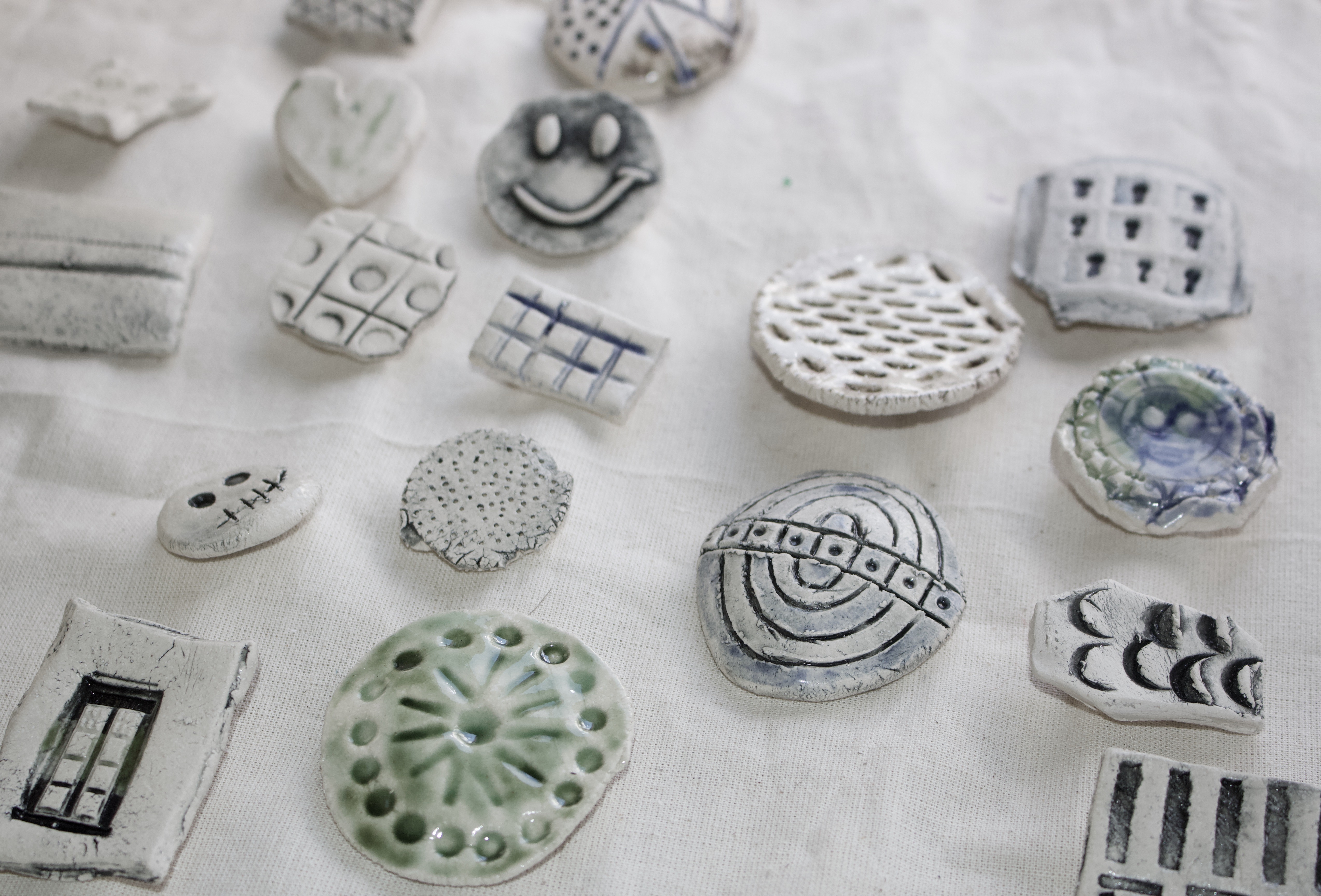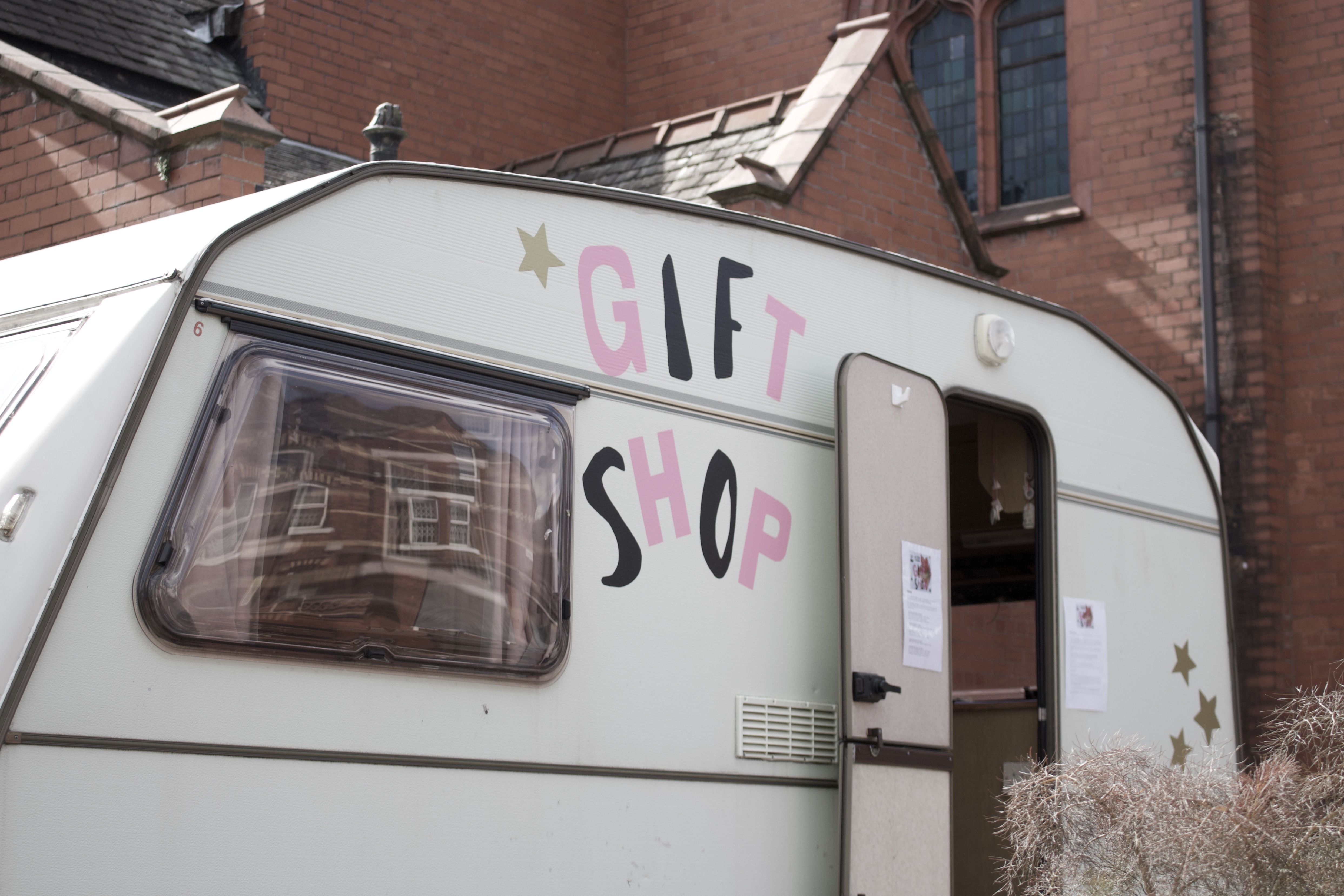 You can listen to me talking about the concepts of art for all in this Radio 4 documentary, 'Taking Art to The People'.